Client Testimonials
What Clients Are Saying About OEW
For the past 2 days I was in a lot of pain – in my lower back, many different muscles. Marie Oliver evaluated my body alignment, which got completely messed up. She worked on me for over an hour, which helped immensely, and gave me advice on what to do to help myself. I can't tell you how grateful I feel. She has helped me more than anyone.
I have been a client of Marie Oliver for over a year now. Her combination of myofascial release and acupressure therapies has worked wonders for my back pain. I recommended Marie to my wife and now she is a client.
I began seeing Marie Oliver for acupressure and myofascial release in 2014 due to some physical pain in my hips, shoulders and neck, and around my ribcage.  She came very highly recommended to me from a few trusted sources – one who had a visible physical improvement due to her bodywork with Marie.
Marie is committed to the well being of her clients and attends to their healing with compassion, knowledge, and kindness.  Combining both eastern and western healing modalities, Marie's healing touch offers freedom from pain and hope for the future.  She supports her clients to become fully aware of the possibilities that will bring health and joy into their bodies, and their lives.
Welcome to the
OptimumEnergy&Wellness

Blog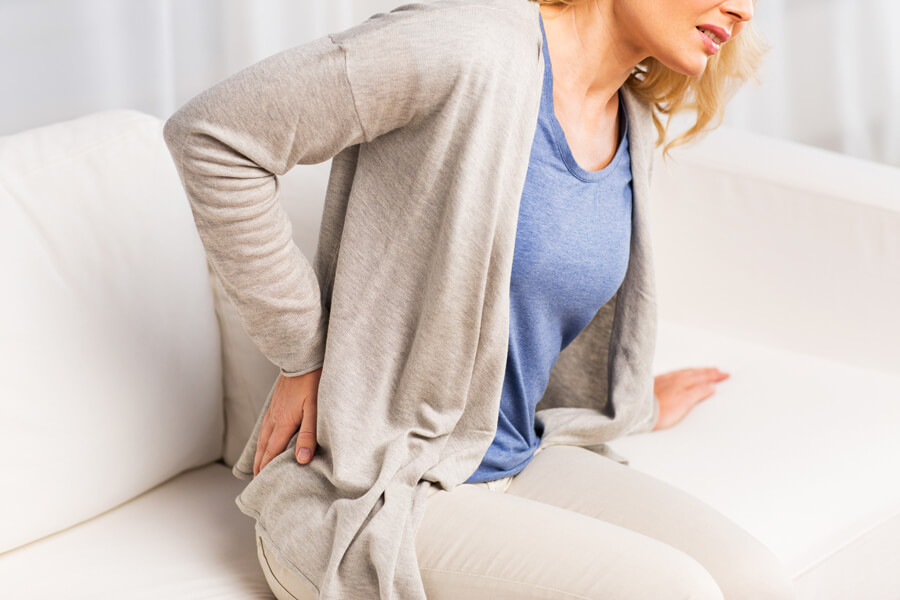 I've spoken of the Bladder Meridian being the longest and most influential since it crosses all the other meridians.  During winter the energies are most active in Bladder and Kidney Meridians.  This is the time of the water element.  When the Bladder Meridian is out of balance both physical and emotional symptoms can occur.
Some physical symptoms associated with an imbalance in the Bladder Meridian are:
headaches
urinary problems (i.e. frequent urination, incontinence)
back pain
eye pain
colds
Emotional symptoms of Bladder Imbalance include: being fearful and inflexible, low energy, resisting change and a persistent negative attitude.
The Bladder Meridian is closely aligned with the autonomic nervous system because it runs down the entire length of the spine with two branches on either side of the backbone.  These four branches directly influence the sympathetic and parasympathetic trunks of the autonomic nervous system which regulate our flight or fight response and all the body's basic functions.
In today's stressful world many people have overly stimulated sympathetic nervous systems; creating a constant state of fear or anxiety.  Over time this anxiety tightens the muscles of the spine creating pain.  Back tension and pain can be relieved by stimulating the energy flow along the Bladder Meridian.
Opening the energy channels of the Bladder Meridian will create a state of total relaxation and switch the autonomic nervous system over to the restful parasympathetic mode. Having your energy balanced with acupressure or acupuncture will positively affect both body and mind.
http://optimumenergyandwellness.com/wp-content/uploads/2017/07/OE_logo-3.png
0
0
Marie Oliver
http://optimumenergyandwellness.com/wp-content/uploads/2017/07/OE_logo-3.png
Marie Oliver
2019-01-22 10:30:02
2019-01-20 19:31:55
Bladder Meridian and Back Pain