Client Testimonials
What Clients Are Saying About OEW
For the past 2 days I was in a lot of pain – in my lower back, many different muscles. Marie Oliver evaluated my body alignment, which got completely messed up. She worked on me for over an hour, which helped immensely, and gave me advice on what to do to help myself. I can't tell you how grateful I feel. She has helped me more than anyone.
I have been a client of Marie Oliver for over a year now. Her combination of myofascial release and acupressure therapies has worked wonders for my back pain. I recommended Marie to my wife and now she is a client.
I began seeing Marie Oliver for acupressure and myofascial release in 2014 due to some physical pain in my hips, shoulders and neck, and around my ribcage.  She came very highly recommended to me from a few trusted sources – one who had a visible physical improvement due to her bodywork with Marie.
Marie is committed to the well being of her clients and attends to their healing with compassion, knowledge, and kindness.  Combining both eastern and western healing modalities, Marie's healing touch offers freedom from pain and hope for the future.  She supports her clients to become fully aware of the possibilities that will bring health and joy into their bodies, and their lives.
Welcome to the
OptimumEnergy&Wellness

Blog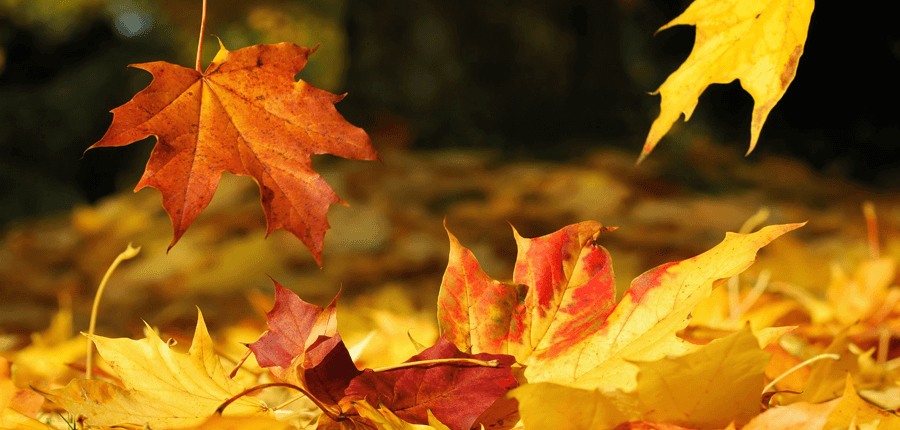 Now that the weather has finally changed it's time to prepare for autumn.  In nature, the energies begin to pull back and go deeper into the trees, shrubs, and earth. In our bodies, our vital energies also begin to circulate deeper into our organs to protect us from the cold.
To maintain health and balance during the fall season we need to align our energies and lifestyle to our environment.
To prepare for autumn:
A food-based detox helps to protect and prepare our lungs and large intestine meridians (the metal element most active in fall) for the seasonal change
Let go of that which no longer serves you. Declutter your environment with a deep cleaning. Let go of old wounds and hard feelings to prepare for the meditative season of winter.  Hard feelings and negative thoughts interfere with our ability to move forward in our lives.
Eat warming foods i.e. soups, stews, nuts, and root vegetables.  Use spices such as: horseradish, garlic, cloves, ginger and cinnamon to protect against colds and flu.
Dress for the weather.  When exercising outdoors dress in layers.  Remember to carry a scarf or jacket for weather changes.
Essential oils such as Thieves (Young Living) or On Guard (Doterra) can help thwart a cold or sore throat. Prepare for and enjoy the change of season!
www.orientalmedicinespecialist.com/Autumn Equinox-Preparing for Change
http://optimumenergyandwellness.com/wp-content/uploads/2017/07/OE_logo-3.png
0
0
Marie Oliver
http://optimumenergyandwellness.com/wp-content/uploads/2017/07/OE_logo-3.png
Marie Oliver
2018-09-14 11:47:18
2018-12-17 12:45:52
Maintaining Health During Autumn