Client Testimonials
What Clients Are Saying About OEW
For the past 2 days I was in a lot of pain – in my lower back, many different muscles. Marie Oliver evaluated my body alignment, which got completely messed up. She worked on me for over an hour, which helped immensely, and gave me advice on what to do to help myself. I can't tell you how grateful I feel. She has helped me more than anyone.
I have been a client of Marie Oliver for over a year now. Her combination of myofascial release and acupressure therapies has worked wonders for my back pain. I recommended Marie to my wife and now she is a client.
I began seeing Marie Oliver for acupressure and myofascial release in 2014 due to some physical pain in my hips, shoulders and neck, and around my ribcage.  She came very highly recommended to me from a few trusted sources – one who had a visible physical improvement due to her bodywork with Marie.
Marie is committed to the well being of her clients and attends to their healing with compassion, knowledge, and kindness.  Combining both eastern and western healing modalities, Marie's healing touch offers freedom from pain and hope for the future.  She supports her clients to become fully aware of the possibilities that will bring health and joy into their bodies, and their lives.
Welcome to the
OptimumEnergy&Wellness

Blog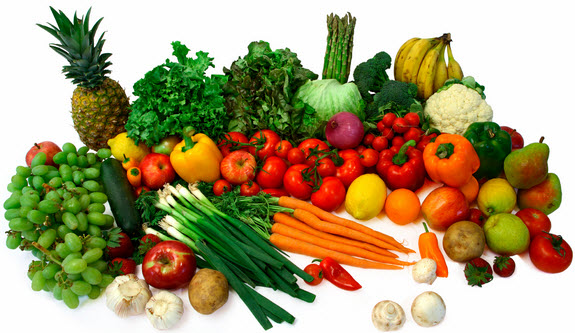 The Spring Equinox occurs on the 21St of March and with the change of season comes the shifting of energy. We've seen this already with the return of the robins and budding plants and trees. In spring the energies of the Liver and Gallbladder Meridians are most active. The time of day when liver is most active is 1-3am and gallbladder is at its energy peak between 11pm and 1am. If you consistently wake at these times of day, the liver and gallbladder meridians are most likely out of balance.
Dietary factors which can create gallbladder imbalance are:
Excessive consumption of processed carbohydrates, greasy and fatty foods, trans fats, fructose and dairy, inadequate water intake, fried food and food sensitivities.
Dietary factors which can create liver imbalance are:
Overeating, excessive use of alcohol, overconsumption of fructose, omega 6 fats, trans fats, exposure to toxins and overuse of prescription drugs.
To improve functioning of the Liver and Gallbladder Meridians:
Juice or blend beets, lemon, apples, carrots and dandelion greens
Eat more garlic, onions ,cauliflower, broccoli, kale and cabbage
Liver cleansing foods include: cilantro, turmeric, leafy greens, apples, asparagus, lemon and lime (to name a few)
Drink dandelion tea
Have a cup of lemon water at the beginning of the day
Identify food sensitivities
Use coconut oil in lieu of vegetable oil. It does not have to be emulsified by the liver or gallbladder.
http://optimumenergyandwellness.com/wp-content/uploads/2017/07/OE_logo-3.png
0
0
Marie Oliver
http://optimumenergyandwellness.com/wp-content/uploads/2017/07/OE_logo-3.png
Marie Oliver
2017-03-17 21:46:13
2017-07-24 17:50:37
Traditional Chinese Medicine Dietary Tips for Spring
Location
The Stress Reduction Center
700 Godwin Avenue, Suite 220
Midland Park, NJ 07432
Office hours by appointment only:
Please call or text:
973-626-3007
Give the Gift of Energy and Wellness
A 6.875% sales tax is included with the cost of each session. Bring written confirmation from your doctor or chiropractor recommending treatment, and the sales tax will be waived