Client Testimonials
What Clients Are Saying About OEW
For the past 2 days I was in a lot of pain – in my lower back, many different muscles. Marie Oliver evaluated my body alignment, which got completely messed up. She worked on me for over an hour, which helped immensely, and gave me advice on what to do to help myself. I can't tell you how grateful I feel. She has helped me more than anyone.
I have been a client of Marie Oliver for over a year now. Her combination of myofascial release and acupressure therapies has worked wonders for my back pain. I recommended Marie to my wife and now she is a client.
I began seeing Marie Oliver for acupressure and myofascial release in 2014 due to some physical pain in my hips, shoulders and neck, and around my ribcage.  She came very highly recommended to me from a few trusted sources – one who had a visible physical improvement due to her bodywork with Marie.
Marie is committed to the well being of her clients and attends to their healing with compassion, knowledge, and kindness.  Combining both eastern and western healing modalities, Marie's healing touch offers freedom from pain and hope for the future.  She supports her clients to become fully aware of the possibilities that will bring health and joy into their bodies, and their lives.
Welcome to the
OptimumEnergy&Wellness

Blog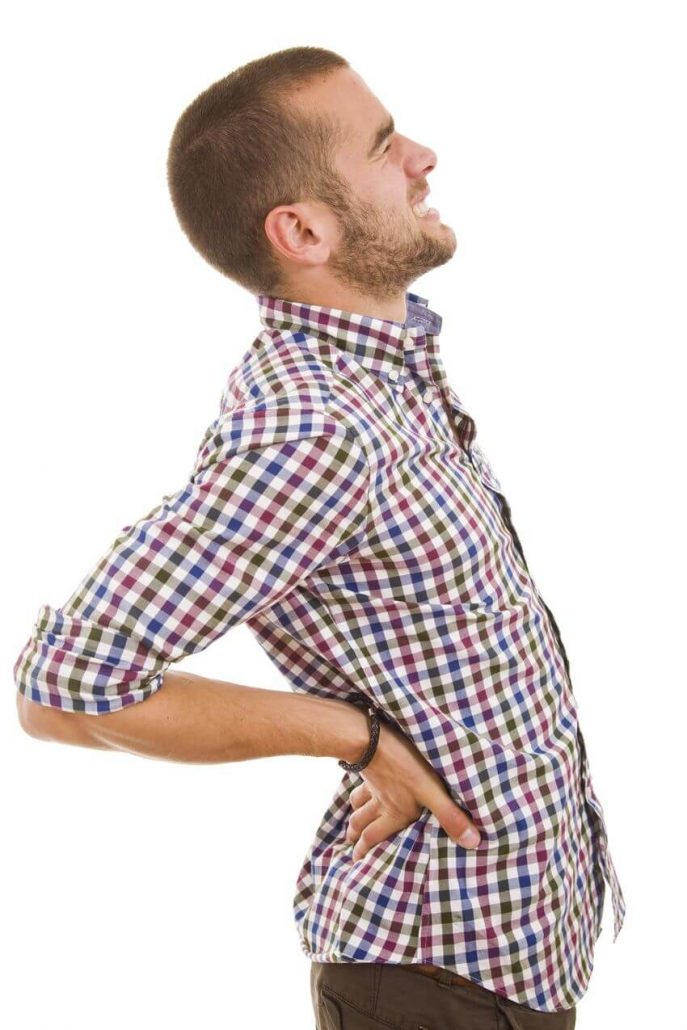 The sciatic nerve originates from the lower spine and goes down the side of the leg to the foot. When inflamed or compressed it sends intense pain down the buttocks to the back of the leg and foot. It can also cause numbness or tingling and difficulty walking or standing.
Some causes of sciatica, aside from the structural issues of herniated discs, tight muscles or spinal stenosis, could be prolonged sitting on hard surfaces, keeping a wallet in your back pocket, sudden twisting or improper lifting of heavy objects.
Since many of us are traveling this time of year, it's important not to overstuff suitcases and lift carefully. Acupressure and myofascial release are very effective in treating sciatic pain. They help to balance the energy, release tight muscles and increase circulation to alleviate discomfort.
http://optimumenergyandwellness.com/wp-content/uploads/2017/07/OE_logo-3.png
0
0
Marie Oliver
http://optimumenergyandwellness.com/wp-content/uploads/2017/07/OE_logo-3.png
Marie Oliver
2018-07-28 16:25:45
2018-11-30 15:05:44
Chinese Medicine and Sciatic Pain