Traditional Chinese Medicine (TCM) views Fibromyalgia (FMS) as a complex syndrome. It can consist of a combination of several different syndromes depending on the origin and specific symptoms of the person.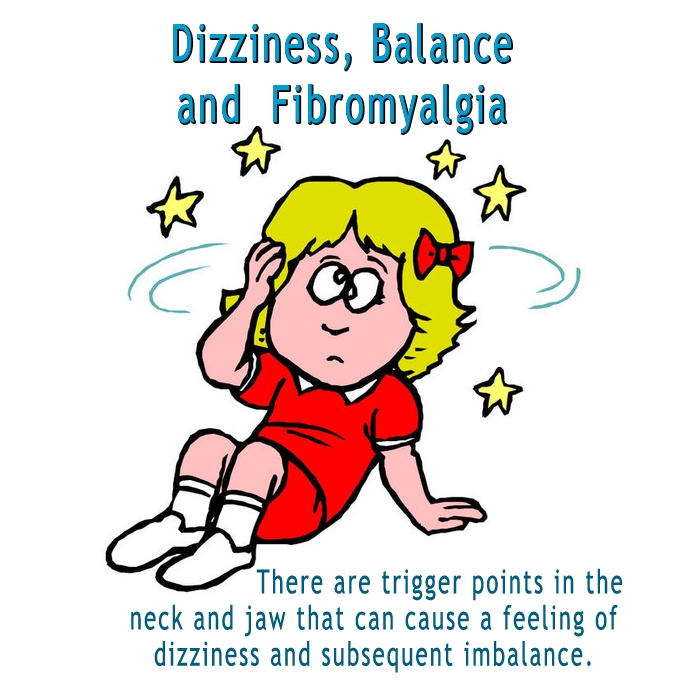 FMS is a disease that predominantly targets women aged 20 – 50 and creates a lot of pain and suffering. This chronic condition was often misunderstood by allopathic medicine physicians.
The symptoms of FMS can include generalized body pain, muscle stiffness, and fatigue. Symptoms are usually worse in the morning and after exercise. The pain is described as deep, shooting, throbbing, burning, or stabbing with certain tender spots. FMS is not a progressive or degenerative disease.
People also report chronic fatigue. Symptoms can also include poor sleep, numbness, headaches, tingling, fuzzy thinking, sensitivity to light or noise, and dizziness. Other symptoms can include irritable bowel syndrome, blurred vision, depression, cold extremities, and palpitations to name a few.
Western medicine does not have a lot to offer people who suffer from FMS aside from pain meds (which are not always effective) and sleeping aides. According to TCM disease theory the signs and symptoms of FMS are primarily due to a dysfunction of the liver and spleen.
Liver is responsible for the smooth flow of chi in the body. The liver is also strongly influenced by the emotions of anger, frustration, and resentment, which can block the chi or energy flow. This blockage can overflow into the spleen and impair the spleen's ability to make blood resulting in a blood deficiency.
The spleen can also be impaired by poor eating habits (eating fried or raw foods, eating on the run, excessive stress, overthinking, and prolonged exposure to dampness. A weak spleen will produce dampness in the body. This condition will negatively affect the body's ability to digest food and create stagnation.
Treatment of FMS consists of:
A bland diet, limiting simple carbs (sweets, fruits and milk products, soft drinks)
Acupuncture and acupressure to relieve blockages
Herbs and supplements
Physical activity, go slowly but have some activity every day.
Since each person is different it is important to be under the care of a licensed acupuncturist.
http://optimumenergyandwellness.com/wp-content/uploads/2022/12/dizziness-fibromyalgia.jpg
700
686
Marie Oliver
http://optimumenergyandwellness.com/wp-content/uploads/2017/07/OE_logo-3.png
Marie Oliver
2022-12-06 13:08:04
2022-12-06 13:09:07
Treating Fibromyalgia with Traditional Chinese Medicine