Client Testimonials
What Clients Are Saying About OEW
For the past 2 days I was in a lot of pain – in my lower back, many different muscles. Marie Oliver evaluated my body alignment, which got completely messed up. She worked on me for over an hour, which helped immensely, and gave me advice on what to do to help myself. I can't tell you how grateful I feel. She has helped me more than anyone.
I have been a client of Marie Oliver for over a year now. Her combination of myofascial release and acupressure therapies has worked wonders for my back pain. I recommended Marie to my wife and now she is a client.
I began seeing Marie Oliver for acupressure and myofascial release in 2014 due to some physical pain in my hips, shoulders and neck, and around my ribcage.  She came very highly recommended to me from a few trusted sources – one who had a visible physical improvement due to her bodywork with Marie.
Marie is committed to the well being of her clients and attends to their healing with compassion, knowledge, and kindness.  Combining both eastern and western healing modalities, Marie's healing touch offers freedom from pain and hope for the future.  She supports her clients to become fully aware of the possibilities that will bring health and joy into their bodies, and their lives.
Welcome to the
OptimumEnergy&Wellness

Blog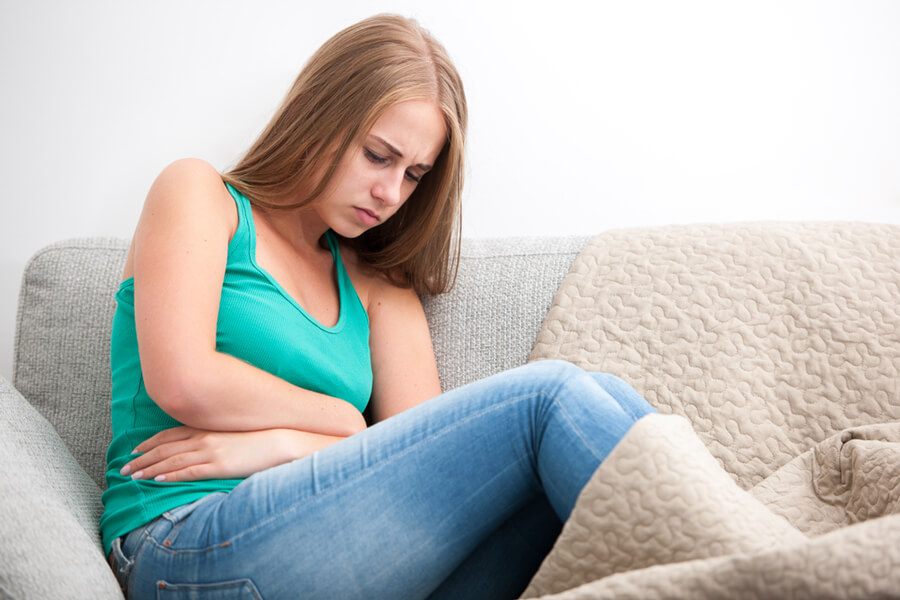 In today's deadline riddled, multitasking society, chronic inflammation seems to be an all too common occurrence. Though inflammation is a normal response to toxins, infections and foreign bodies; chronic inflammation can predispose an individual to various medical conditions. These conditions include: allergies, reflux, diabetes, heart disease, ADHD (attention deficit hyperactivity disorder) and inflammatory bowel disorders.
"From the perspective of Chinese Medicine modern life generates excess heat.  In western terms, this is a result of sympathetic overdrive – too much cortisol and adrenalin- that set the stage for inflammation."
The treatment for excess heat in Chinese Medicine (CM) is to nourish the yin (moisture and blood) which will calm the heat of inflammation.  Chronic stress keeps us in a fight or flight response which raises heart rate, blood pressure and releases glucose into the blood.
In CM chronic stress creates stagnation of energy and blood and forms phlegm.  This stagnation interferes with circulation (hot head and trunk and cold limbs) thereby increasing body heat, drying secretions and making them difficult to release.  Having your energy balanced with acupuncture or acupressure and utilizing Chinese herbs will help to restore the body to homeostasis clearing heat and phlegm and increasing moisture and blood.
http://optimumenergyandwellness.com/wp-content/uploads/2017/07/OE_logo-3.png
0
0
Marie Oliver
http://optimumenergyandwellness.com/wp-content/uploads/2017/07/OE_logo-3.png
Marie Oliver
2019-01-29 12:55:53
2019-01-29 12:56:54
Treating Chronic Inflammation with Chinese Medicine