Client Testimonials
What Clients Are Saying About OEW
For the past 2 days I was in a lot of pain – in my lower back, many different muscles. Marie Oliver evaluated my body alignment, which got completely messed up. She worked on me for over an hour, which helped immensely, and gave me advice on what to do to help myself. I can't tell you how grateful I feel. She has helped me more than anyone.
I have been a client of Marie Oliver for over a year now. Her combination of myofascial release and acupressure therapies has worked wonders for my back pain. I recommended Marie to my wife and now she is a client.
I began seeing Marie Oliver for acupressure and myofascial release in 2014 due to some physical pain in my hips, shoulders and neck, and around my ribcage.  She came very highly recommended to me from a few trusted sources – one who had a visible physical improvement due to her bodywork with Marie.
Marie is committed to the well being of her clients and attends to their healing with compassion, knowledge, and kindness.  Combining both eastern and western healing modalities, Marie's healing touch offers freedom from pain and hope for the future.  She supports her clients to become fully aware of the possibilities that will bring health and joy into their bodies, and their lives.
Welcome to the
OptimumEnergy&Wellness

Blog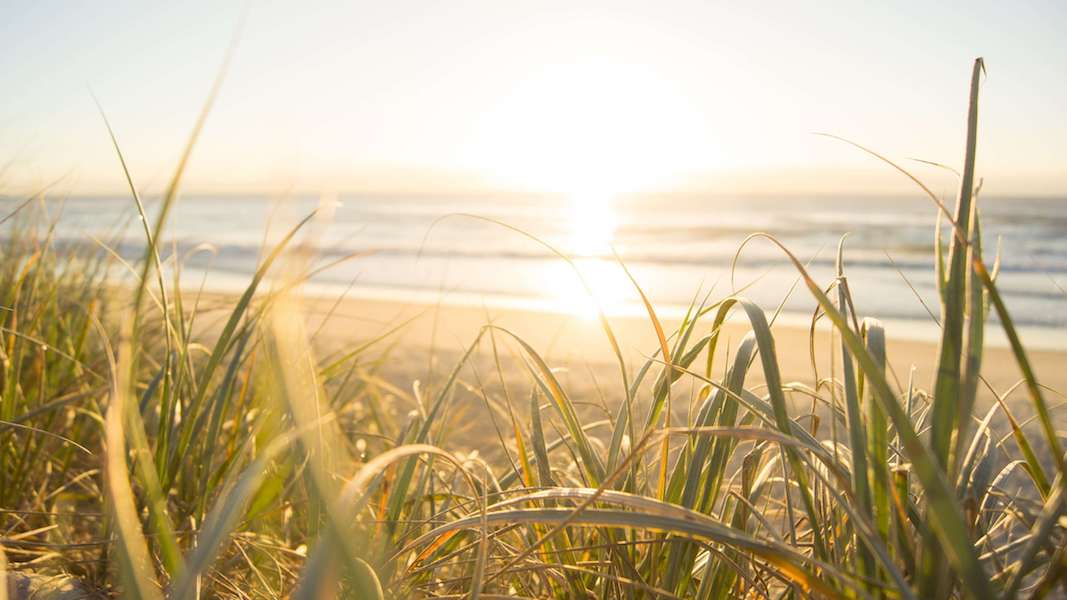 We've talked about three of the energy pathways most active in summer, the fire element. The fourth pathway or organ meridian is Pericardium. Though the pericardium (the sack around the heart) is not considered an organ in western medicine, it has an important role in Chinese Medicine. The Pericardium Meridian protects the heart both physically and energetically "from damage and disruption by excessive emotions from other organs and external sources. In the Chinese system of health, extreme emotional outbursts are seen as powerful disruptors of balance and a major cause of disease."
The Pericardium protects the heart from the emotions of anger
…from the liver, grief from the lungs and fear from the kidneys. Without the Pericardium, the heart could be damaged from strong emotional fluctuations throughout the day.
The Pericardium is paired with the Triple Warmer Meridian. It's peak hours of activity are 7-9pm and it helps regulate the flow of blood in the major blood vessels around the heart.
The function of the Pericardium is also psychological, it rules our relationships and the emotional issues surrounding them. Pericardium energy is associated with the loving feelings related to sex. It connects the sexual energy of the kidneys with the loving feelings generated by the heart.
Some signs of Pericardium imbalance are chronic damaging relationship patterns, guarded behavior, relationship fears and inappropriate intimacy or fear of intimacy.
http://optimumenergyandwellness.com/wp-content/uploads/2017/07/OE_logo-3.png
0
0
Marie Oliver
http://optimumenergyandwellness.com/wp-content/uploads/2017/07/OE_logo-3.png
Marie Oliver
2019-07-15 11:43:17
2019-07-15 11:43:17
The Pericardium Meridian- Summer Energy