Client Testimonials
What Clients Are Saying About OEW
For the past 2 days I was in a lot of pain – in my lower back, many different muscles. Marie Oliver evaluated my body alignment, which got completely messed up. She worked on me for over an hour, which helped immensely, and gave me advice on what to do to help myself. I can't tell you how grateful I feel. She has helped me more than anyone.
I have been a client of Marie Oliver for over a year now. Her combination of myofascial release and acupressure therapies has worked wonders for my back pain. I recommended Marie to my wife and now she is a client.
I began seeing Marie Oliver for acupressure and myofascial release in 2014 due to some physical pain in my hips, shoulders and neck, and around my ribcage.  She came very highly recommended to me from a few trusted sources – one who had a visible physical improvement due to her bodywork with Marie.
Marie is committed to the well being of her clients and attends to their healing with compassion, knowledge, and kindness.  Combining both eastern and western healing modalities, Marie's healing touch offers freedom from pain and hope for the future.  She supports her clients to become fully aware of the possibilities that will bring health and joy into their bodies, and their lives.
Welcome to the
OptimumEnergy&Wellness

Blog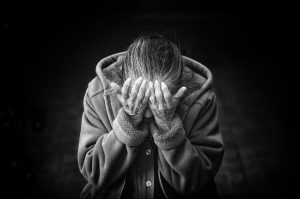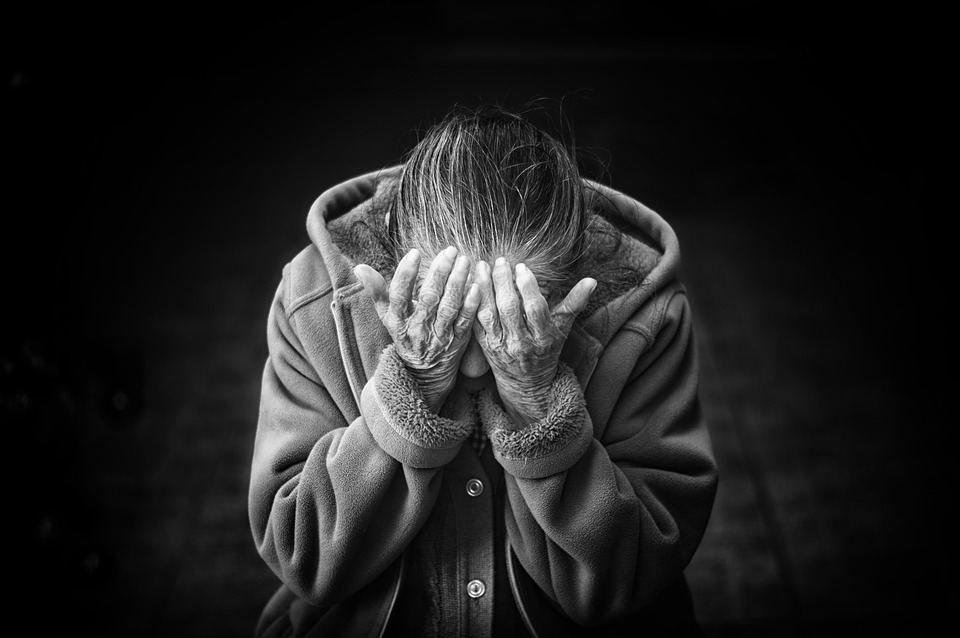 Autumn is when the metal element is most active.  The metal element is represented by the Lung and Large Intestine Meridians.  It is the perfect time of year to tonify lung energy which helps to protect the body from colds and illness.  The lungs also carry the emotion of grief.
Everyone experiences grief or loss in a lifetime.   Whether it is the death of a loved one, end of a relationship or loss of a pet; grief is a difficult emotion which is part of life.  If we allow ourselves to feel and express the pain, we can begin to let it go.  We don't let go of the love and memories just the painful emotion.
When our grief is repressed, expressed without control or felt intensely over a long period of time it is harmful to lung energy.  In TCM the lung energy is associated with openness to new ideas, clear thinking, communication and our ability to relax and enjoy life.  When we are out of balance or are experiencing excessive grief it is difficult to cope with a loss.  We can also experience alienation which overtime can lead to depression.
Some healthy ways to deal with grief are:
Acknowledge your feelings without judgement.  Be kind to yourself.
Deep breathing exercises help to release grief. Practices such as yoga, tai chi, meditation and chi gong all utilize breathing exercises.
Walk in nature
Foods that nourish lung energy include: garlic, onion, cabbage, radish, walnuts, almonds, banana, sweet potato, and cinnamon.
http://optimumenergyandwellness.com/wp-content/uploads/2017/07/OE_logo-3.png
0
0
Marie Oliver
http://optimumenergyandwellness.com/wp-content/uploads/2017/07/OE_logo-3.png
Marie Oliver
2017-12-11 18:06:20
2017-12-03 18:07:12
The Metal Element and Grief
Location
The Stress Reduction Center
700 Godwin Avenue, Suite 220
Midland Park, NJ 07432
Office hours by appointment only:
Please call or text:
973-626-3007
Give the Gift of Energy and Wellness
A 6.875% sales tax is included with the cost of each session unless you bring written confirmation from your doctor or chiropractor recommending treatment, and the sales tax will be waived.