Client Testimonials
What Clients Are Saying About OEW
For the past 2 days I was in a lot of pain – in my lower back, many different muscles. Marie Oliver evaluated my body alignment, which got completely messed up. She worked on me for over an hour, which helped immensely, and gave me advice on what to do to help myself. I can't tell you how grateful I feel. She has helped me more than anyone.
I have been a client of Marie Oliver for over a year now. Her combination of myofascial release and acupressure therapies has worked wonders for my back pain. I recommended Marie to my wife and now she is a client.
I began seeing Marie Oliver for acupressure and myofascial release in 2014 due to some physical pain in my hips, shoulders and neck, and around my ribcage.  She came very highly recommended to me from a few trusted sources – one who had a visible physical improvement due to her bodywork with Marie.
Marie is committed to the well being of her clients and attends to their healing with compassion, knowledge, and kindness.  Combining both eastern and western healing modalities, Marie's healing touch offers freedom from pain and hope for the future.  She supports her clients to become fully aware of the possibilities that will bring health and joy into their bodies, and their lives.
Welcome to the
OptimumEnergy&Wellness

Blog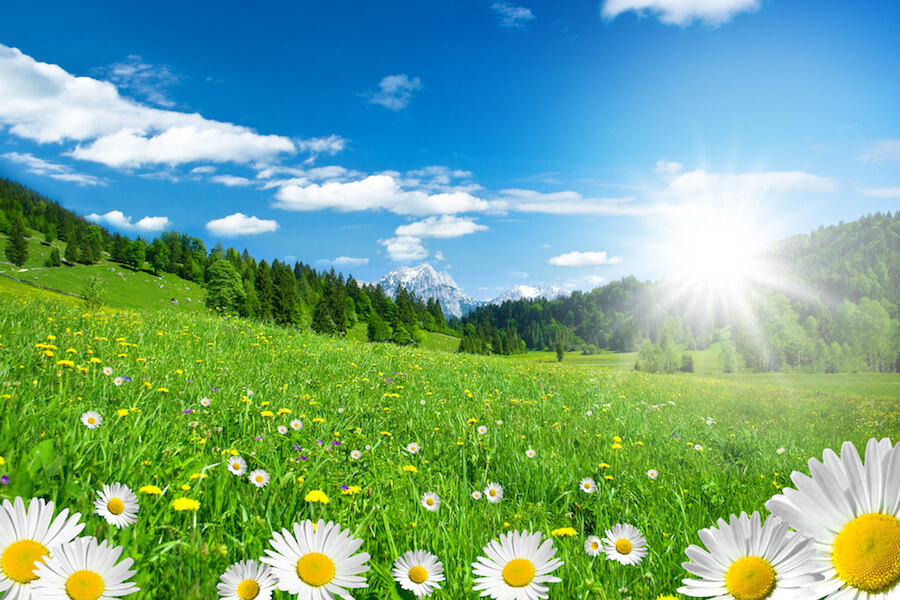 In Traditional Chinese Medicine each of the twelve meridians has a specific two-hour time period when the Qi (energy) is at its peak in that meridian. The Gallbladder Meridian is most active between 11:00 pm and 1:00 am. Its partner meridian, Liver, is most active between 1:00 am and 3:00 am. If you are consistently waking during these hours, it is an indication of imbalance in these energy pathways.
When the energy of a meridian is blocked and not flowing freely due to an overload of stress, poor eating habits or overexertion, physical symptoms appear.
Causes of Gallbladder dysfunction include:
Excessive consumption of processed, greasy and fatty foods
Anger, frustration and bottled up resentment
Excessive consumption of dairy products
Insufficient water intake
To support a healthy Gallbladder Meridian:
Exercise (yoga is especially helpful)
Start your day with a glass of lemon water
Identify food sensitivities
Eat a healthy diet rich in vegetables, fruit and smaller portions of antibiotic-free protein
http://optimumenergyandwellness.com/wp-content/uploads/2017/07/OE_logo-3.png
0
0
Marie Oliver
http://optimumenergyandwellness.com/wp-content/uploads/2017/07/OE_logo-3.png
Marie Oliver
2019-04-10 14:17:27
2019-04-10 14:17:27
Springtime and the Gallbladder Meridian