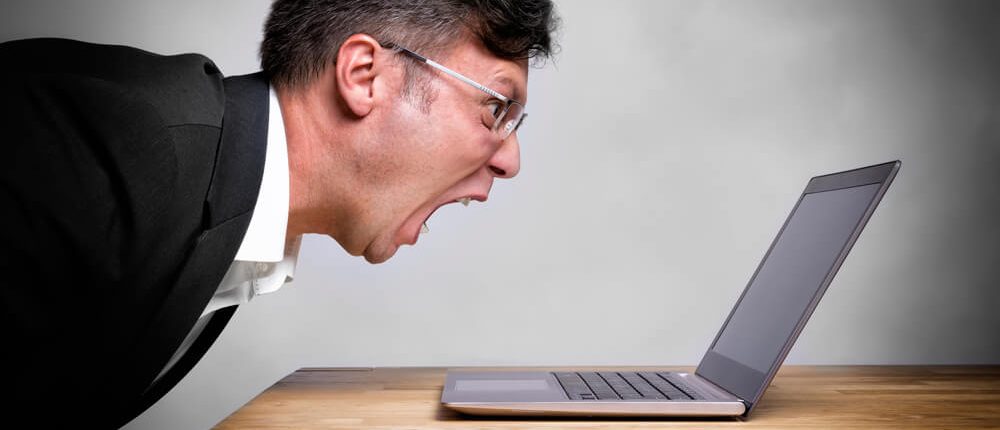 Doctors of Traditional Chinese Medicine considered a person in entirety when diagnosing an illness or disease. They noted presenting symptoms but looked for the cause of the problem in the person's lifestyle, dietary habits, exercise, disposition, etc. They studied the pattern of the person's life so they could advise them how to prevent or minimize re-occurrence of the problem.
The causes of disease in TCM are listed as:
Internal: emotions
External: weather/climate
Others: constitution, fatigue/ overexertion, excessive sexual activity, diet, trauma, epidemics, parasites, poisons, wrong treatment
I've already spoken of climatic causes of disease called the six pernicious influences. The climatic conditions create disease when they are excessive or endured over a long period of time. The same is true of the emotional aspect. Emotions only create disease when they are very intense and prolonged over a long period of time or suppressed and unacknowledged.
In TCM the body-mind is seen as a "circle of interaction between the internal organs and their emotional aspects."

—Giovanni Maciocia

Emotions can be the cause of disease or they can be a symptom of organ imbalance.
The Chinese list seven emotions but today I want to talk about the effects of prolonged anger. The emotion of anger can also include: resentment, repressed anger, frustration, rage, indignation and bitterness. Anger causes chi (energy) to rise and will create symptoms such as headaches, tinnitus, dizziness, redness on the face and neck, thirst, red tongue and bitter taste in the mouth. It can also cause vomiting of blood and diarrhea. Repressed anger can present as depression or sadness.
The emotion of anger often affects the stomach and spleen as well as the liver. This can happen when there is turmoil during mealtime. Releasing long-standing emotions is essential to health. There are many ways to do so: talk therapy, bodywork, exercise and reading self-help books are just a few.
http://optimumenergyandwellness.com/wp-content/uploads/2017/07/OE_logo-3.png
0
0
Marie Oliver
http://optimumenergyandwellness.com/wp-content/uploads/2017/07/OE_logo-3.png
Marie Oliver
2018-01-24 16:15:38
2018-01-28 15:27:54
The Emotional Aspect of Disease