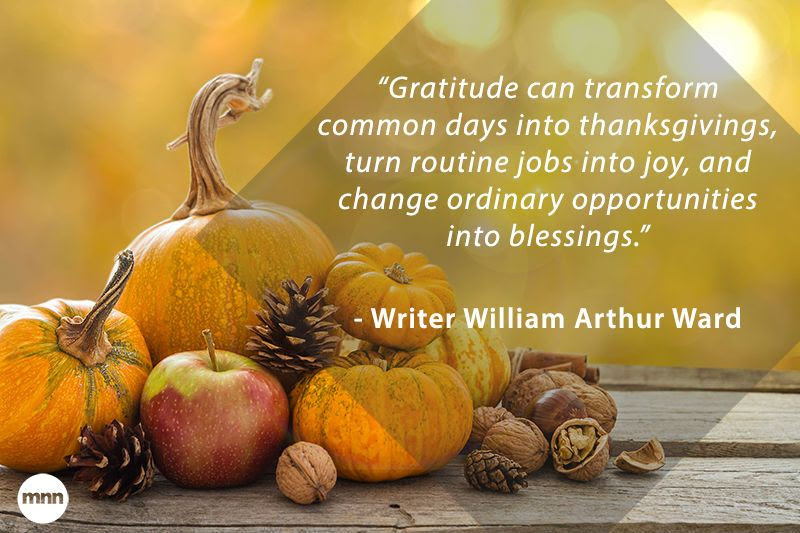 With the holidays fast approaching, busy schedules are about to be strained even more. To stay healthy and enjoy the holidays it is important to maintain a strong immune system. Most of us don't become ill from exposure to germs. It's when our immune system is compromised that we get sick.
Our immune system is compromised by a number of situations:
Exhaustion (most important)
Consuming too much junk food or foods that don't nourish us (i.e. abundant sugar, dairy or carbohydrates).
Stress, which creates blocks in our flow of energy
When our body's energy is free flowing we are symptom-free and feeling calm and well. We are able to navigate our lives fairly smoothly without losing our balance. If we are exhausted, every task becomes a burden and our frustration level increases at the slightest glitch in our routine.
Make time for yourself this holiday season. Get plenty of rest, eat healthy and schedule a bodywork session. The holidays can be joyful if we know our limits, simplify our plans and schedule ourselves into our lives.
http://optimumenergyandwellness.com/wp-content/uploads/2017/12/gratitude.jpg
533
800
Marie Oliver
http://optimumenergyandwellness.com/wp-content/uploads/2017/07/OE_logo-3.png
Marie Oliver
2017-12-03 17:56:05
2019-07-22 12:11:58
Holidays Have you Feeling Frazzled?