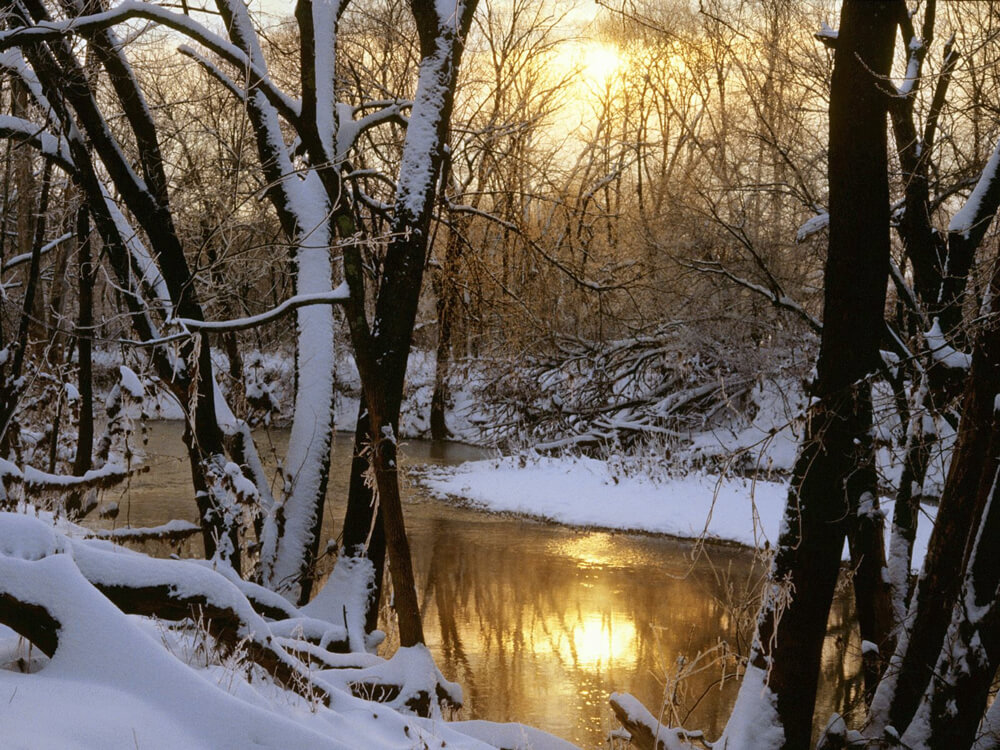 The bladder meridian is the longest meridian in the body. It runs the entire length of the spine and has two parallel trajectories on either side of the spine. The bladder meridian runs through all the other meridians and so has an influence on them.  This meridian begins in the inner corner of the eye and runs over the top of the head, down the neck and back into the sacrum.  It then goes down the back of the legs into the feet ending in the small toe.
The bladder meridian partners with the kidney meridian and plays a role in controlling fluid transformation and excretion, but because of its location and association with the kidney It exerts a powerful influence on the body.  The kidney meridian stores one of our deepest levels of energy, and weakness in the kidneys can be treated through bladder acupoints.
The points on the bladder meridian are excellent for treating neck pain and any type of back pain. The emotion associated with the kidney is fear.  Imbalance in the kidney and bladder meridians will create both physical and psychological symptoms. When there is bladder imbalance, emotions of suspicion, jealousy and the inability to let go of grudges may occur.
The back reacts to emotional stress basically the same way it reacts to physical stress by becoming tight.  "In short back tension is putting your problems behind you.  With chronic back pain or tension, whatever the cause, there are likely to be some powerful suppressed feelings.  For example, after a back injury, there may be fear and anger about the pain or disability."
——Iona Teeguarden, The Joy of Feeling
Having your energy balanced by a licensed bodywork therapist can help release both chronic and acute tight muscles.  Staying hydrated, stretching, exercise and rest help support the bladder meridian.
https://optimumenergyandwellness.com/wp-content/uploads/2018/12/river_trees_winter_sun.jpg
750
1000
Marie Oliver
http://optimumenergyandwellness.com/wp-content/uploads/2017/07/OE_logo-3.png
Marie Oliver
2018-12-19 09:53:45
2019-07-22 11:53:05
The Energies of Winter – Bladder Meridian