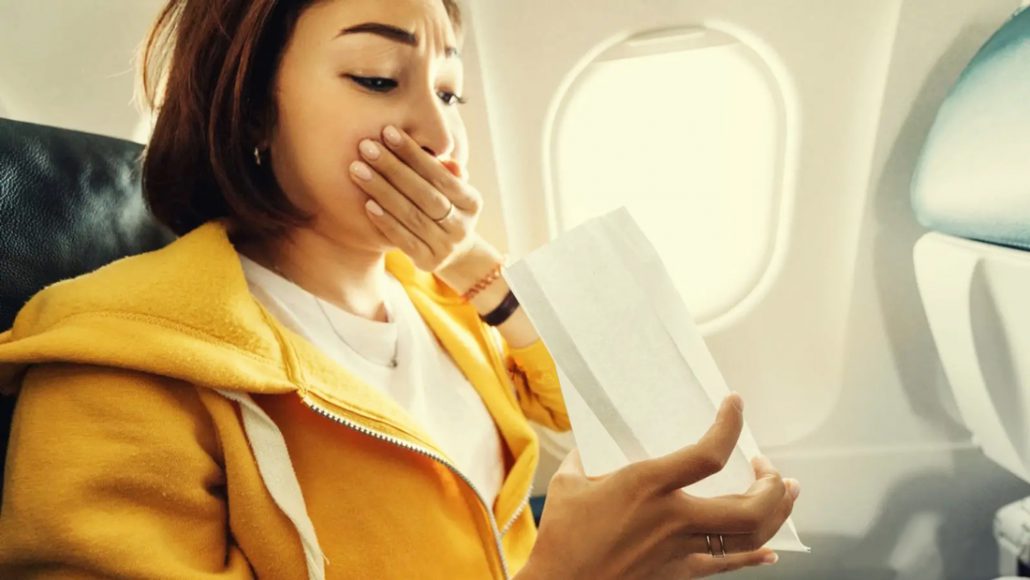 This is something I deal with occasionally, but when it happens, I ruin a whole day. Since Chinese Medicine looks for the source of the problem, I thought it was time to explore this topic. I hope it helps my audience as well.
A definition of motion sickness is nausea caused by motion especially in a vehicle. Many people experience a great deal of symptoms including nausea, this is what I want to address today.
Traditional Chinese Medicine considers motion sickness a pattern of disharmony. In TCM the body is regarded as an integrated whole. A pattern creates disharmony or disruption in the body's system.
There are 3 patterns which can create motion sickness. The symptoms associated with each pattern can give us clues as to the cause of the disruption.
The patterns are:
Phlegm

symptoms include a feeling of muzziness of the head, dizziness, nausea, feelings of oppression in the chest. Other signs are a wiry pulse and a sticky coating on the tongue.

The usual cause of phlegm condition is spleen weakness and deficiency. The spleen is responsible for transportation and transformation of body fluids. When the spleen is impaired, the fluids stagnate and become phlegm. The lungs and kidneys may also be involved in treatment since they transport body fluids, but the spleen is the focus when beginning treatment.

Spleen Deficiency with Dampness

Symptoms include edema, diarrhea, urinary problems, sensation of heaviness, insomnia, tiredness. This condition can also create hepatitis, cystitis or vaginal itching, candida infection, vaginal pain, loose stools and vaginal discharge.

Phlegm in the lower burner

Symptoms are vertigo, coughing, shortness of breath, vomiting frothy saliva, and throbbing pulsations just below the belly button. The lower burner is part of the triple burner or triple warmer, the lower third of the torso.

All these conditions are treated with Chinese herbs. There are so many types of phlegm and different conditions that treatment should be under the care of a licensed acupuncturist. Once the body's imbalance is addressed, discomfort and suffering can greatly improve.
To prevent motion sickness
Take medication 1-2 hours before traveling.
Choose the right seat.
Don't read while riding in a car
Lie down if feeling sick
Get plenty of fresh air
Avoid a big meal before traveling.
https://optimumenergyandwellness.com/wp-content/uploads/2022/11/motion-sickness.jpg
619
1100
Marie Oliver
http://optimumenergyandwellness.com/wp-content/uploads/2017/07/OE_logo-3.png
Marie Oliver
2022-11-20 15:31:12
2022-11-20 15:31:12
Treating Motion Sickness with Chinese Medicine