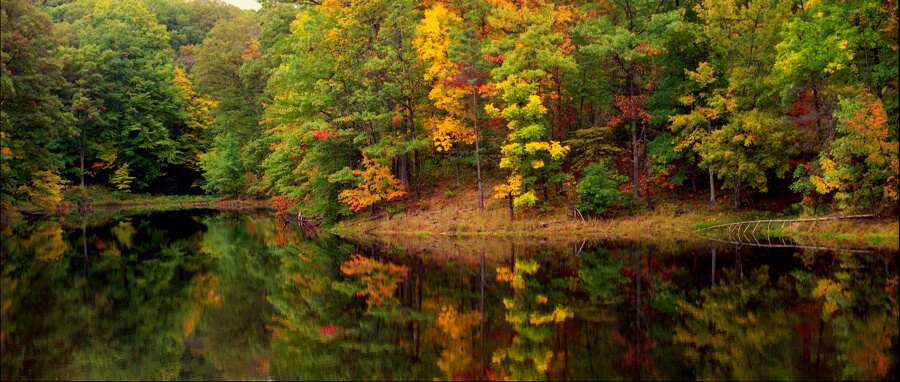 We've been talking about Indian Summer and spleen and stomach meridians which are associated with it. To promote healthy spleen and stomach energy avoid chronic worrying and over thinking which can negatively impact stomach health. Our digestive systems process our internalized thoughts and emotions along with our food.
Foods to support stomach and spleen energy
Yellow or orange foods (sweet potatoes, yellow squash…)
Foods harvested in late summer
Root vegetables
Consume mostly warm or cooked foods and beverages
Eat dinner by 6 or 7 pm- this gives your body time to digest before retiring for the night.
Signs of possible spleen or stomach imbalance include:
Bleeding gums, bad breath
Muscles that cramp or tire easily
Craving sweets
Chronic over thinking, especially negative thoughts
Constant worrying and anxiety
Balancing your energy, staying hydrated, proper nutrition and exercise will go a long way to promoting health.
https://optimumenergyandwellness.com/wp-content/uploads/2017/09/mirrored-forest.jpg
382
900
Marie Oliver
http://optimumenergyandwellness.com/wp-content/uploads/2017/07/OE_logo-3.png
Marie Oliver
2017-09-12 17:30:07
2019-07-22 12:17:28
Support for Spleen and Stomach Energy