Client Testimonials
What Clients Are Saying About OEW
For the past 2 days I was in a lot of pain – in my lower back, many different muscles. Marie Oliver evaluated my body alignment, which got completely messed up. She worked on me for over an hour, which helped immensely, and gave me advice on what to do to help myself. I can't tell you how grateful I feel. She has helped me more than anyone.
I have been a client of Marie Oliver for over a year now. Her combination of myofascial release and acupressure therapies has worked wonders for my back pain. I recommended Marie to my wife and now she is a client.
I began seeing Marie Oliver for acupressure and myofascial release in 2014 due to some physical pain in my hips, shoulders and neck, and around my ribcage.  She came very highly recommended to me from a few trusted sources – one who had a visible physical improvement due to her bodywork with Marie.
Marie is committed to the well being of her clients and attends to their healing with compassion, knowledge, and kindness.  Combining both eastern and western healing modalities, Marie's healing touch offers freedom from pain and hope for the future.  She supports her clients to become fully aware of the possibilities that will bring health and joy into their bodies, and their lives.
Welcome to the
OptimumEnergy&Wellness

Blog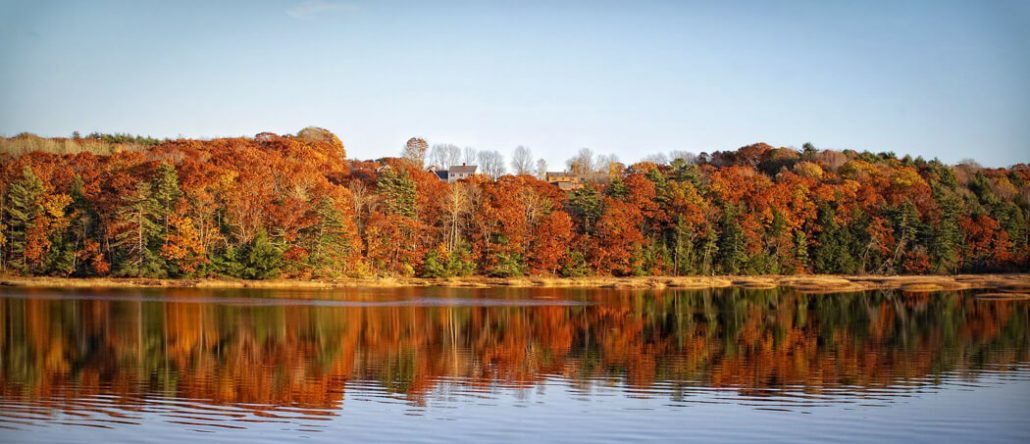 Late summer or Indian Summer is associated with the earth element in Traditional Chinese Medicine. This is a time for slowing down the activity of summer and observing the abundance we've created in our lives. We reflect in order to move forward again with awareness. Earth is the balance point it is a time to temporarily stop our doing and just be. Earth is stability. "The process of procuring, absorbing and converting the food into our body, is what the earth element represents."
The earth element provides us grounding and a center.
When we have a center, we are able to see what we need and what we are lacking. When we can acknowledge our own needs, we are able to be sensitive to the needs of others. Earth element is central to all the elements. It is the transition time at the end of each season when we reflect before we begin anew.
The emotions associated with this element are sympathy, empathy and worry.
If we are in balance we can be empathic to our own needs and those of others. When we lose our balance, we become consumed with worry and often obsessive compulsive thinking. The other end of imbalance is aloofness, inability for empathy and the inability to connect.
Some symptoms of earth imbalance are:
Excessive mucous in nose, throat and mouth
Craving sweets
Heavy feelings in body with achy arms, legs and head
Metabolic problems, including hypoglycemia and diabetes
Bloating and indigestion
Lethargy
Chronic worry
Indian Summer in Traditional Chinese Medicine is a time for slowing down and gathering in the abundance we've created in our lives so we can move forward with awareness. This time is associated with the earth element which brings balance and grounding into our lives.
When we are in balance we can clearly see our own needs and also be sensitive to the needs of others. The emotions of earth element are sympathy, empathy and worry. When our earth element is balanced we feel empathy for another. When earth is imbalanced we take on the pain of another, are preoccupied with worry and obsessive compulsive thinking. The alternative side of this earth imbalance is the inability to feel empathy, aloofness and incapacity to connect with others.
To support earth element:
Find time to reflect on your life and meet your own needs.
Get out in nature and connect to mother earth.
Nourish yourself physically, emotionally and spiritually.
http://optimumenergyandwellness.com/wp-content/uploads/2017/07/OE_logo-3.png
0
0
Marie Oliver
http://optimumenergyandwellness.com/wp-content/uploads/2017/07/OE_logo-3.png
Marie Oliver
2017-08-19 13:52:53
2018-11-30 15:16:22
Chinese Medicine and Indian Summer